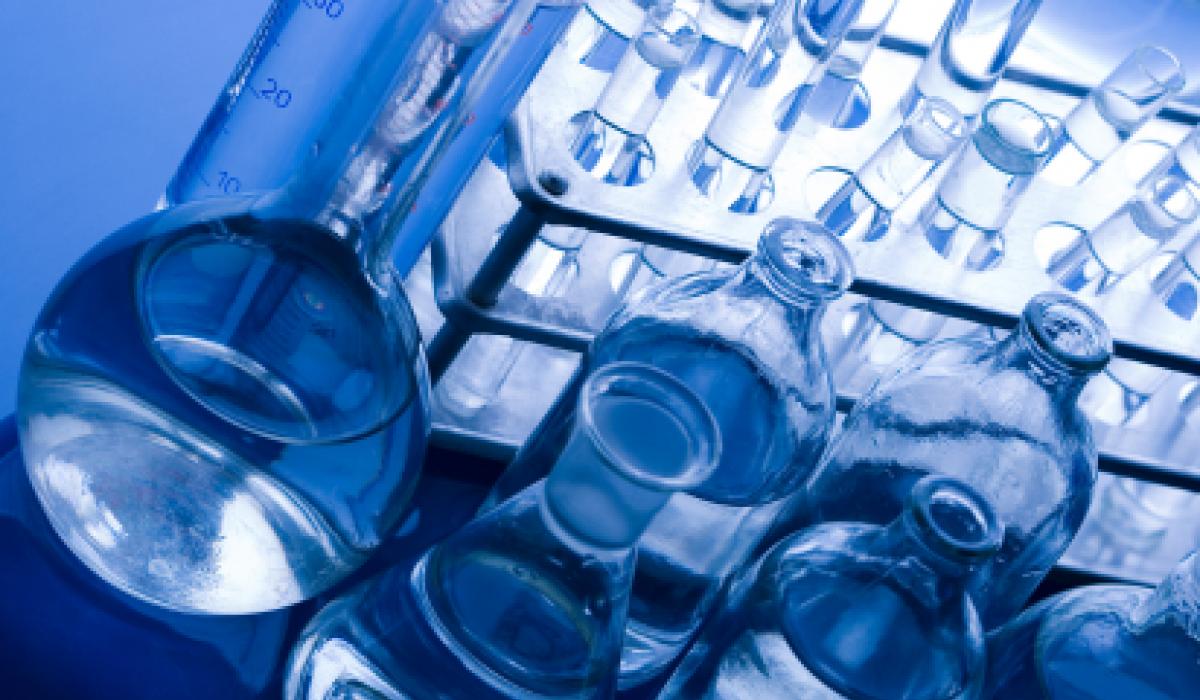 Downloading and using data
in other application including pathway analysis
Downloading and using data in other application including pathway analysis tutorial by Dr. Glenn J. Myatt, Chief Scientific Officer, Leadscope, Inc. and Dr. Barry Hardy (Managing Director, Douglas Connect, GmbH).
The following tutorial outlines how to use data, uploaded into the ToxBank data warehouse and other applications, such as the pathway enrichment analysis.
if you need an access to the ToxBank data warehouse , you can apply by >>clicking on this link<<.