The ToxBank infrastructure project to support the replacement for repeated dose toxicity

Presenting Author: Glenn Myatt, Chief Scientific Officer, Leadscope

ABSTRACT
The SEURAT-1 (Safety Evaluation Ultimately Replacing Animal Testing-1) research cluster is comprised of seven EU FP7 Health projects and is co-financed by Cosmetics Europe. The SEURAT-1 strategy is to adopt a mode-of-action framework to describe repeated dose toxicity to derive predictions of in vivo toxicity responses.
ToxBank is the cross-cluster infrastructure project which provides a web-accessible shared repository of research data and protocols.
Experiments generate dose response data over multiple timepoints using different omics platforms including transcriptomics, proteomics, metabolomics, and epigenetics over different cell lines and a common set of reference compounds (details available at wiki.toxbank.net).
Data is also generated from functional assays and bioreactors and supplemented with in silico approaches. This complex and heterogeneous data is consolidated and harmonized through the ToxBank data warehouse in order to perform an integrated data analysis.
This presentation will outline the development of the ToxBank data warehouse from the initial requirements gathering, through implementation which included the adoption and extension of the ISA-tab universal data exchange format.
SPEAKER'S BIOGRAPHY
Dr Glenn J. Myatt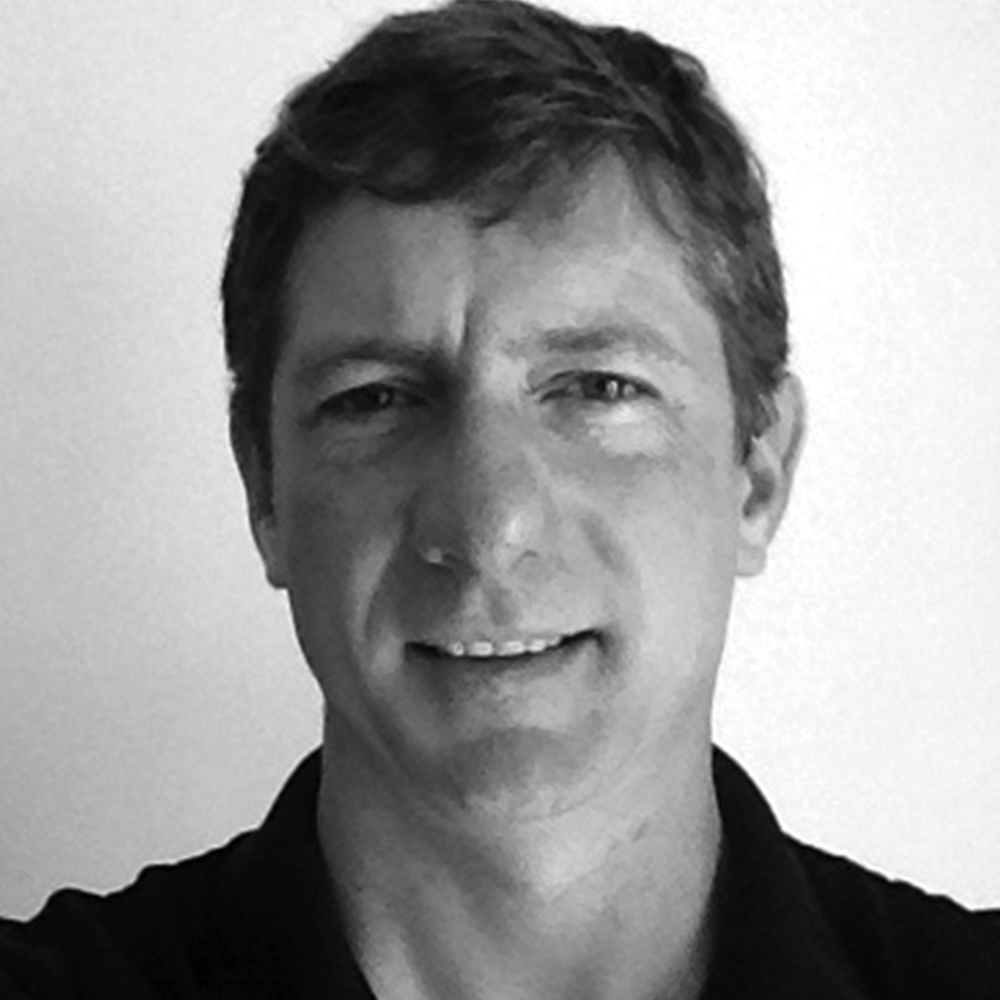 Dr. Myatt is one of the founders and currently chief scientific officer of Leadscope, Inc.
He has over 25 years' experience researching, building, and managing in silico solutions for the life sciences.
He has been principal investigator on a number of projects, including significant international research collaborations.