An ethical perspective
Presenting Author: Emily McIvor, Policy Director, Research and Toxicology Department, The Humane Society International

ABSTRACT
Acknowledgement that replacement of animal testing is desirable for scientific reasons has created a momentum of its own, but ethical arguments are still identified by many as the central motivation for change. This creates both advantages and disadvantages: animal welfare can be seen as a distraction, and important aspects of the debate can be missed.
Implementation of the European Union's REACH Regulation demonstrates that failure to reconcile these differing perspectives produces unsatisfactory results, and while industry is often keen to promote development of new methods changes that force uptake can be resisted.
The ethical arguments are complex: we know it is not just test animals whose welfare is relevant and that changes can affect patients, consumers and the environment. Measuring the cost of a procedure in terms of animal suffering against potential advantages that may result now forms a crucial mechanism within the new "animal experiments" EU Directive 2010/63.
Arguments against testing cosmetics on animals are different from those about testing drugs, but what about household products, pesticides or nanomaterials?
And whichever way one argues, the past 15 years has seen the animal welfare debate overtaken by science. With 95% of new drugs deemed safe and effective in animal studies failing when they reach clinical trials, patient protection is certainly not guaranteed by rigid adherence to the old ways.
This presentation will highlight ways in which differing ethical viewpoints influence implementation of alternative methods, and examine shifts in public opinion as well as the rapidly changing scientific debate.
SPEAKER'S BIOGRAPHY
Emily McIvor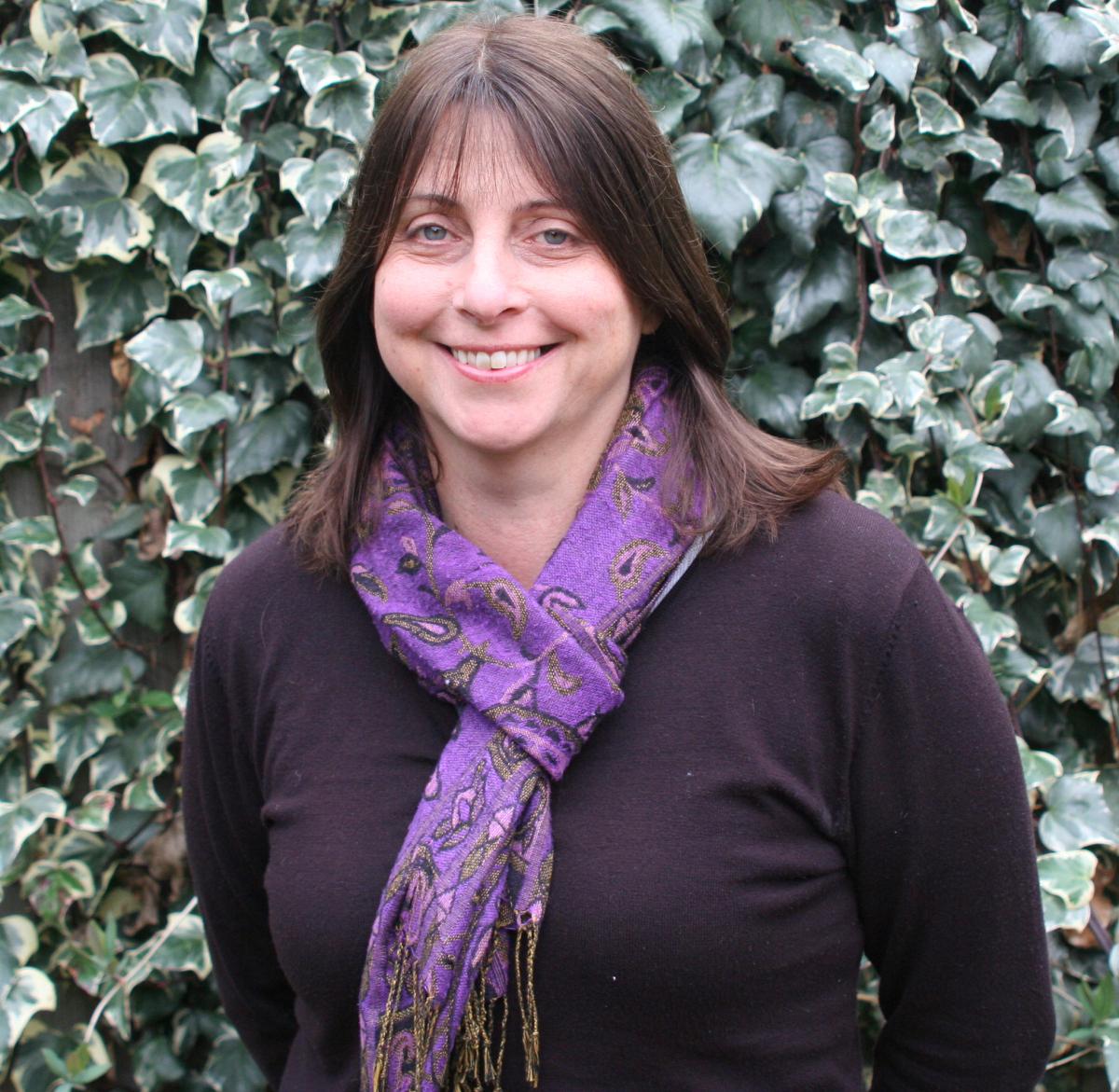 Emily McIvor is Policy Director of Humane Society International's Research and Toxicology Department, having worked on EU animal welfare issues for many years, and specialising in those concerning the use of animals in research and testing. Ms. McIvor is a member of the EPAA (European Partnership on Alternatives to Animal Testing) Mirror Group, a former Partner of the 7th Framework Programme project AXLR8 (www.axlr8.eu), and a member of the ECVAM Stakeholder Forum.
Emily contributed to several processes during preparation and negotiation of Directive 2010/63 EU on the protection of animals used for research, and coordinated the 'Make Animal Testing History' campaign which focused on promoting measures to replace animals used in research and testing. As a regular contributor to several REACH (Registration, Evaluation and Authorisation of Chemicals) committees and processes, and through HSI's global 'Be Cruelty Free' campaign to end animal testing for cosmetics, Emily continues to work for both immediate term reductions in animal use as well as the longer term goal of full replacement.
Emily received the prestigious Henry Spira Award for her outstanding contribution to Animal Welfare in 2011, and the LUSH Special Prize in 2013 to celebrate implementation of the EU ban on cosmetics animal testing and sale of newly animal tested cosmetics ingredients.